OUR ENTERTAINMENT INVESTMENT SERVICES:
We provide final capital needed to complete film projects that have the three essential elements needed to make this investment:
Attachments, Distribution, and Parial Funding.
All projects are considered on their individual potential and receive preference when the investment returns are considerable and the elements are mostly or all in place at the time of the submission.
---
PROPOSE A PROJECT:
For consideration on Entertainment related projects such as feature films, email a full Synopsis one-page financial sheet with an Investment proposal, including accurate place of development in areas of matching funds if any, and Attachments with LOI's and Distribution capability including letters of interest to: Filminvestment@aol.com
Please click and complete the following Non-Disclosure Non-Circumvention agreement below and send with your proposal.
---
(PHOTO GALLERY HERE)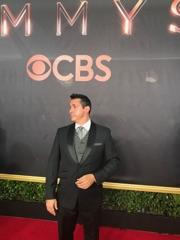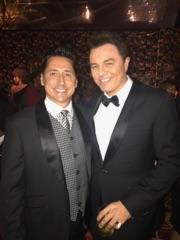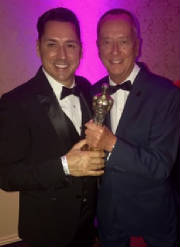 ---