OUR SERVICES:
Our Consulting services have expanded back into the national real estate market.
Our corperate relocations are designed for business Purchases and also for private home sales.
Our goal is to make investing in real estate and entertainment a smooth transition and
for our clients to be provided every opportunity to grow an overall successful and diversified portfolio.
Our seasoned team will be with you every step of the way while adding solid assets tor consideration.
---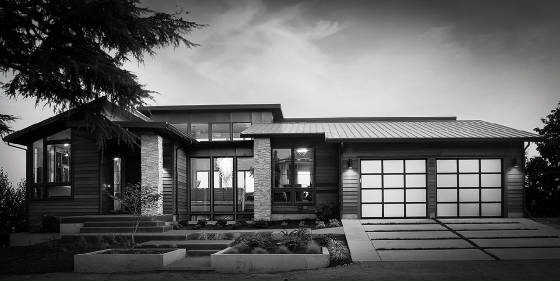 (PHOTO GALLERY/MEDIA HERE)
---